Bugs Hunter & Suggestions ( Jan. )
2015-02-22 20:04:00
Dear players, LOA Mobile open beta has launched and we need your help to keep on improving our games and make it perfect for you!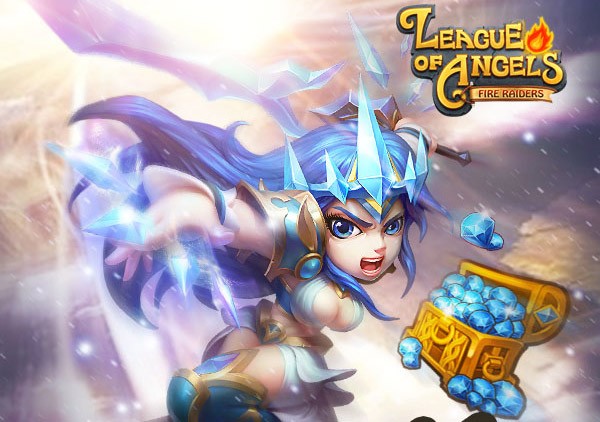 Duration:
January 22nd Until January 30th
Description:
There are two ways to participate this event:
★ Reporting any valid bug you encounter by submitting the screenshot or providing detailed information.
★ Let us know of any suggestion you may have. What kind of new character you'd like to see in our game? If you would like to change a skill, hero or an angel? What kind of event you'd like us to have? We welcome all the interesting thoughts and creative ideas.
Attention: Please kindly note that all reports and suggestions should follow the format as below:
Server:
IGN:
Description:
Screenshots if Possible:
Rewards:
Diamonds x 10, Gold x 50000, Small EXP Potion x 30 for all valid participants.
Diamonds x 200, Gold x 100000, Medium EXP Potion x 30 for 5 most active participants.