Bugs Hunter Event ( March )
2015-03-09 20:08:13
Description:
Reporting any valid bug you encounter by submitting a screenshot of it or providing detailed information.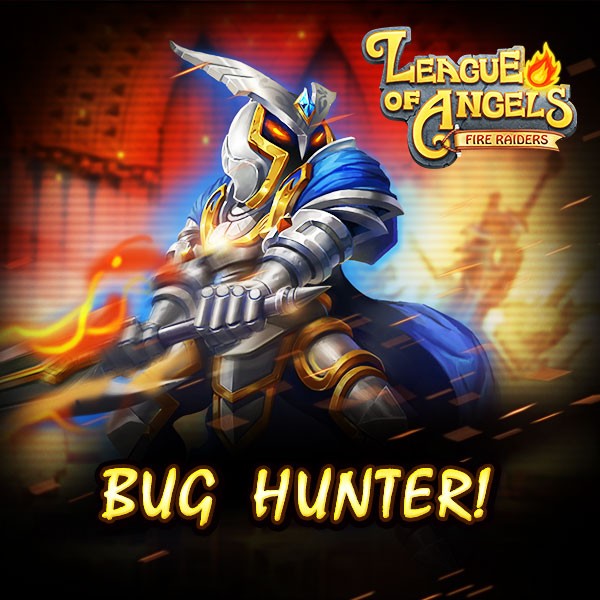 Event Duration:
March 9th-16th
How to participate:
1) Post a reply with the bug description or/and screenshot.
2) Include your IGN & Server.
Rewards:
500 diamonds for every relevant and original bug report (will be send to you by in-game mail after 3-5 working days)
Notes:
Spam/illegal Content will lead to EVENT DISQUALIFICATION. We reserve the right to final interpretation of this event & rewards.