Drawing a Beautiful Game
2015-03-08 15:56:54
GTArcade's upcoming mobile game, League of Angels - Fire Raiders, was recently announced and many fans have already expressed their enthusiasm about the interesting art design of the new game. As a matter of fact, League of Angels' browser version won several awards for its racy art direction. It would've been easy for the design team to stick with the same look of the browser version when they started working on the mobile sequel, but they decided that the fans deserved more; they deserved a brand new look for a completely different mobile experience. With this thought in mind, the GTArcade art department set out to make the many heroes and angels from League of Angels look as cool as possible!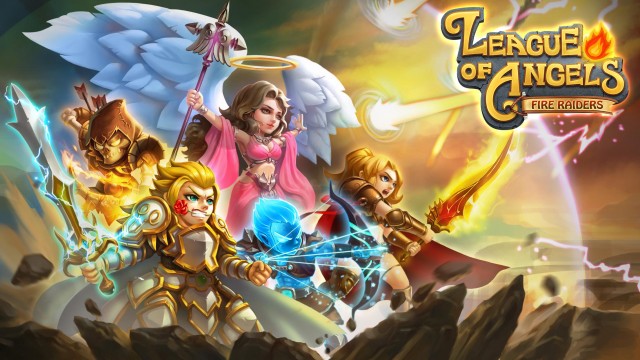 Keeping The LoA Spirit
With hundreds of millions of dedicated fans around the world for the browser, the Fire Raiders team knew that expectations would be high. With players already familiar with most of the characters, changing the look was a risk, but the idea was clear from the beginning. "We knew the final version of the sequel would look quite different, but we wanted to make sure that the essence of each character was kept intact. I believe the art department did a fantastic job in making each Angel and Hero feel just as fleshed out and real as they were in the browser version. This adds a lot to the LoA story that we keep adding to." said David Johansson, Creative Director at GTArcade.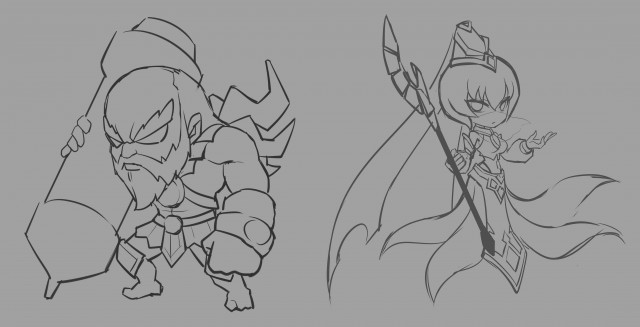 Involving The Fans
GTArcade always listens to it's fans. This has been shown over and over again in League of Angels where many of the players' requests have made it into the game itself. GTArcade wanted to let players into the designing process of the sequel as well. Throughout the game's development, the art team reached out to the gamer community several times and asked for suggestions about the ongoing process. To thank its players, one of the Fire Raiders artists recently released a fun video where we can see an angel being drawn in less than 30 seconds! This great time lapse shows how many layers of details go into drawing each individual game character.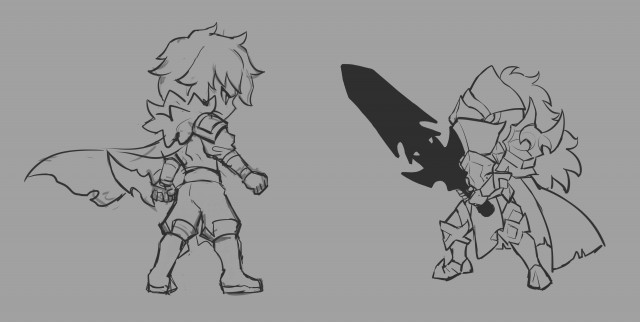 Constant Additions!
With the game slated for a mid-March release, plenty of material is going to be released to get fans ready for the big launch. But the work is far from finished. Plenty of new angels, heroes and maps will be released after the game is out there, so don't worry, the Fire Raiders team is going to be giving you new material for a long time to come! Once you download the game, be sure to take a moment to admire the beautiful pictures that have been created just for you to enjoy.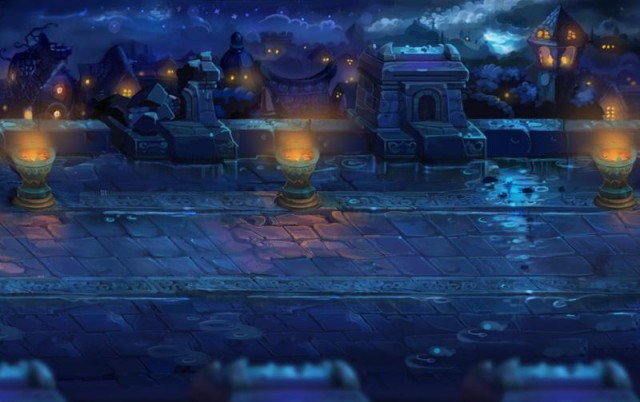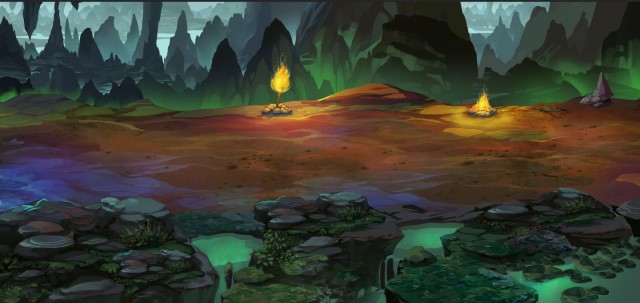 Download now:
iOS: http://is.gd/LOAios
Android: http://is.gd/LOAandr
Amazon App Store: http://is.gd/LOAamaz


Additional Information:
Watch an Angel being drawn here:
https://www.youtube.com/watch?v=kl73U98Xh50
Get the latest info about League of Angels - Fire Raiders here:
http://angelmobile.gtarcade.com/
For regular updates, be sure to follow League of Angels on Facebook
https://www.facebook.com/LeagueOfAngelsMobile
and check out the forums at:
http://community.gtarcade.com/group/2073
About GTArcade:
GTArcade is a leading developer and publisher of free online games. With its guiding principle "sharing simple joy", GTArcade has developed award winning MMORPG and strategy games for browser and mobile platforms around the world. Visit www.GTArcade.com today and play all our games for free to partake in the social gaming experience of a lifetime!