What is Fire Raiders
2015-03-03 16:51:58
GTArcade's upcoming mobile game,
League of Angels - Fire Raiders
, is not just a sequel to the hugely popular browser game; it is a new take on how RPG games should be played on mobile devices! Last month, GTArcade announced that the game has already started its Beta phase in the Philippines and Canada, where it is currently available to download. With players already starting to discover the game and a global release slated for March, we thought it would be a good idea to introduce people around the world to the
Fire Raiders
phenomenon! In this article, we will take a look at the system of Angels and Heroes that the game will offer its players.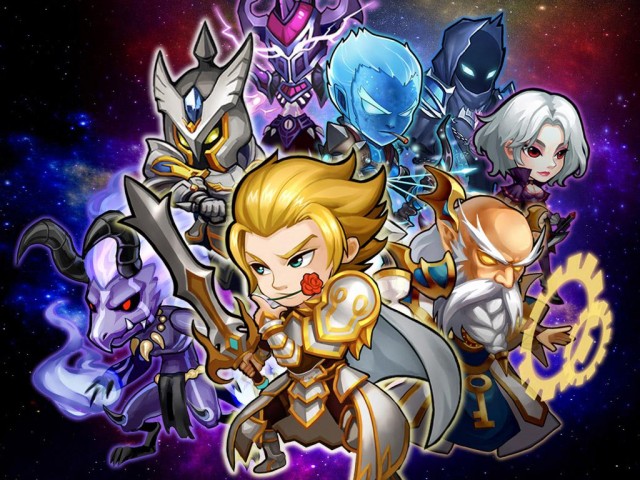 Gather Your Heroes!
Players are immediately immersed in the battle against the evil Great Demon King and his vast horde of monsters! In order to reclaim the lost territory and save the world from slavery, players will need to recruit some of the toughest and noblest heroes of the land. Problem is, many of the greatest heroes have been corrupted by the Great Demon King himself. In order to get them to fight for you, you will have to free their souls by finding each hero's soulstone! The possibilities are endless since there are so many different heroes in
League of Angels - Fire Raiders
. But the Heroes do have some limitations as well as special skills, so before each battle, you will have to choose the hero that will be most suited to defeat your foe. Choose wisely, and victory will come.
The League of Angels!
When the Angels discovered what the Great Demon King had done, several of them banded together and decided to descend onto the world in order to do their part and protect innocent people. Though they were shunned by some for this clear breach of celestial protocol, the people of the land welcomed the angels with open arms. The League of Angels, as they called themselves, have vowed to pledge their full support to any band of heroes brave enough to face the armies of evil. For this reason, any player who joins the fight against evil will be guided by a beautiful angel all along the way. But the Great Demon King was a wise foe. He captured several of the angels and bent them to his will. Many of their souls are now also trapped in precious soulstones. Players will have to find as many as possible to help the poor princesses.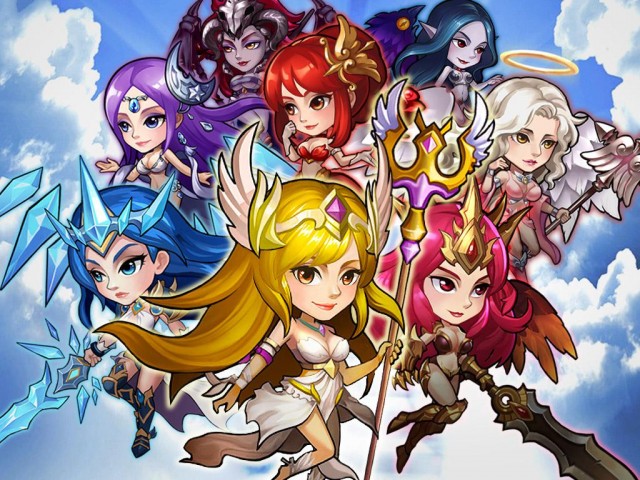 Make Friends and Win Together!
League of Angels - Fire Raiders
will soon be available in the App Store and on Google play worldwide. Currently it is in its beta stage in Canada and the Philipines where it has been received with great enthusiasm. The game is completely free to play and there are many ways to take part in the launch festivities and earn yourself some very valuable gift codes. Don't forget to like us on Facebook to get the latest news and receive even more free gifts. Don't miss out on this one, it is sure to be one of the hottest mobile games of 2015!
Additional Information:
Find out more info about League of Angels - Fire Raiders by visiting the following link:
http://angelmobile.gtarcade.com/
For regular updates, be sure to follow League of Angels on Facebook:
https://www.facebook.com/LeagueOfAngelsMobile
About GTArcade:
GTArcade is a leading developer and publisher of free online games. With its guiding principle "sharing simple joy", GTArcade has developed award winning MMORPG and strategy games for browser and mobile platforms around the world. Visit
www.GTArcade.com
today and play all our games for free to partake in the social gaming experience of a lifetime!