League of Angels - Fire Raiders: Demon Invasion
2015-11-30 20:41:11
Urgent call to all champions! A dangerous new threat has emerged to challenge the League of Angels! A horde of Demonic Legions have been spotted marching across the land, led by powerful Overlords personally chosen by the Demon Lord. Their goal is nothing short of the complete annihilation of the League of Angels, and you are the last line of defense!

Each day there will be a different menace to confront. But be forewarned, these demons are more cunning than anything you've encountered before. Only by exploiting their weaknesses can you hope to defeat these ruthless invaders!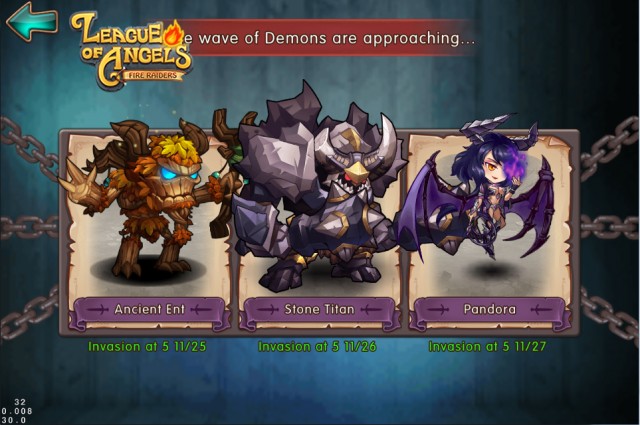 Rules of Demon Invasion
- Demon Invasion will be available to players at lvl 55 or above.
- 7 types of Demon Legions will invade the castle in waves during a week.
- Challenge attempts are reset each day at 5 AM. The previous day's Demon legion will retreat and a new Demon legion will arrive. Players can use the 'Scout' button in the main panel to view upcoming armies for the next three days to prepare their forces.
- Each Demon legion has different compositions with unique characteristics. Players will need to figure out the correct strategies to overcome these new menaces. The game will suggest some suitable heroes, but players are encouraged to develop their own formations and tactics.


Some of the Demon Overlords: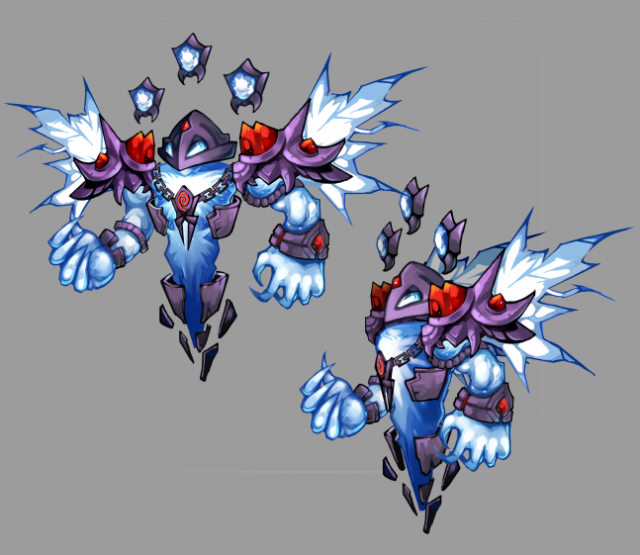 Twisted Thunder
Highlord of the Roaring Plains

This Elemental Lord reigns over the Roaring Plains, an unforgiving place where lightning crashes relentlessly down on the earth. Composed of pure elemental energy, Twisted Thunder is highly resistant to magical damage (complete immunity at high difficulty).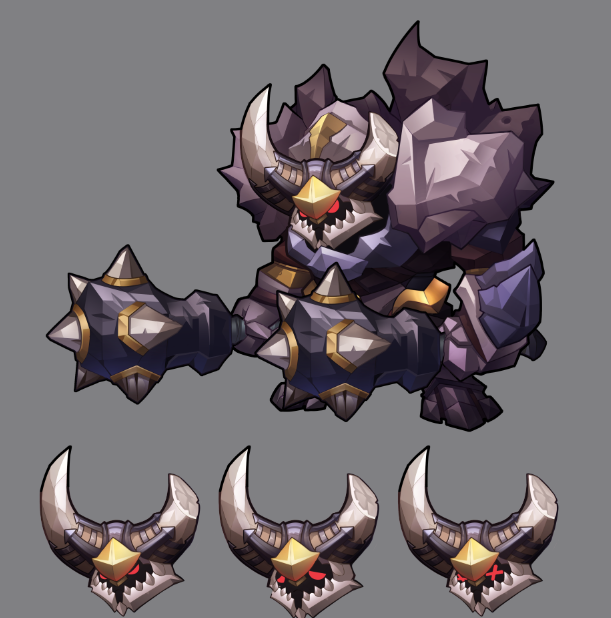 Titanlithic
The Unbreakable

Forged from hardened adamant, Titanlithic the Unbreakable lives up to his title as a living fortress. Swords and spears shatter effortlessly against Titanlithic's impenetrable armor. Magical heroes are advised due to his extreme resistance to physical damage (complete immunity at high difficulty).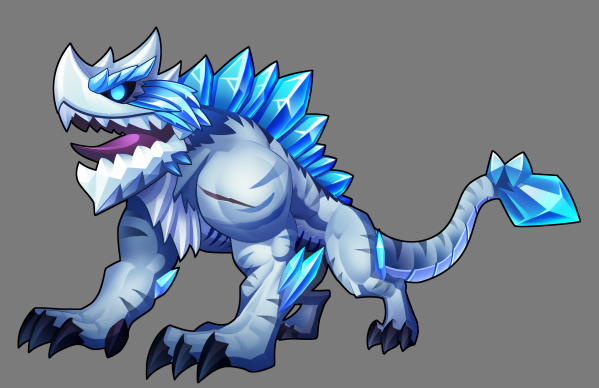 Winter's Wrath
Scourge of the Frozen Wastes

Wherever Winter's Wrath goes, his pack of frost wolves follow. Wrath shares deadly synergies with his wolves and extreme caution should be exercised in how you dispatch him and his pack. One miscalculation can lead to Wrath and his pack becoming impossible to defeat.
Download free:
iOS: https://goo.gl/BMOjEp
Android: https://goo.gl/2jonKR
Amazon: http://goo.gl/SW4KsE
Additional Information:
Try League of Angels - Fire Raiders absolutely free by visiting the following link:http://angelmobile.gtarcade.com/
For regular updates, be sure to follow League of Angels on Facebook at:https://www.facebook.com/LeagueOfAngelsMobile Forum: http://community.gtarcade.com/group/2073
Instagram:https://instagram.com/leaugeofangels_fireraiders
GTArcade Game Platform: http://www.gtarcade.com
About GTArcade:
GTArcade is a leading developer and publisher of free online games. With its guiding principle "sharing simple joy," GTArcade has developed award winning MMORPG and strategy games for browser and mobile platforms around the world. Visit www.GTArcade.com today and play all our games for free! Partake in the gaming experience of a lifetime!