Fire Raiders won Best RPG and Stratey game of 2015!
2015-12-23 11:15:38
Excitement has been running high this week with League of Angels – Fire Raiders! After a month of fierce competition, Fire Raiders is now honored with the "BEST MOBILE PRG GAME", "BEST MOBILE STRATEGY GAME" in the "Readers' Choice Reward 2015" held by MMOsite. At the end of the competition, Fire Raiders received nearly 10k votes. League of Angels – Fire Raiders has been a huge success worldwide and we would like to thank our devoted and enthusiastic players that supported us.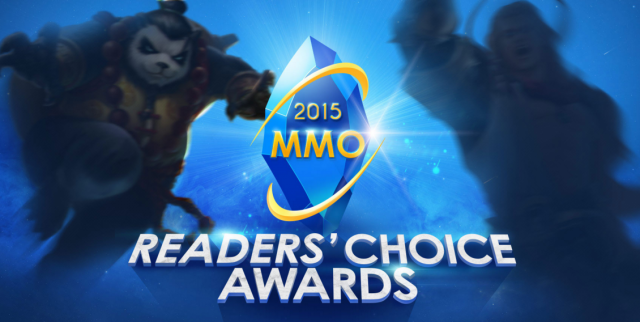 League of Angels - Fire Raiders, GTArcade's epic action strategy RPG for mobile, has seen immense success since its worldwide release. Offering the perfect blend of action and strategy, Fire Raiders has provided a robust gaming experience for millions of players all over the world. In the third month after its global launch. Fire Raiders was featured on Google Play in over 181 countries and reached the top 10 games on Google Play store in over 140 countries. The game is now available in the App Store of 150 regions. Once it launched in USA App Store, Fire Raiders quickly ascended to the Top4 on Action Game Chart, Top5 on RPG Game Chart. Fire Raiders also kept a leading place on Free App Chart in German, French , Spanish, and Portuguese App Store.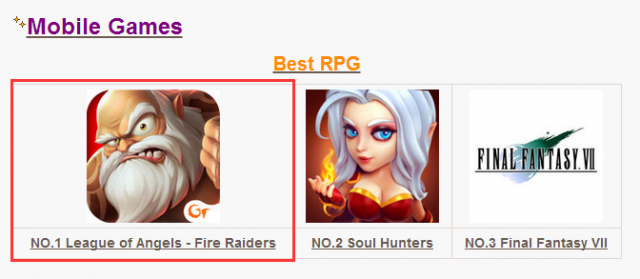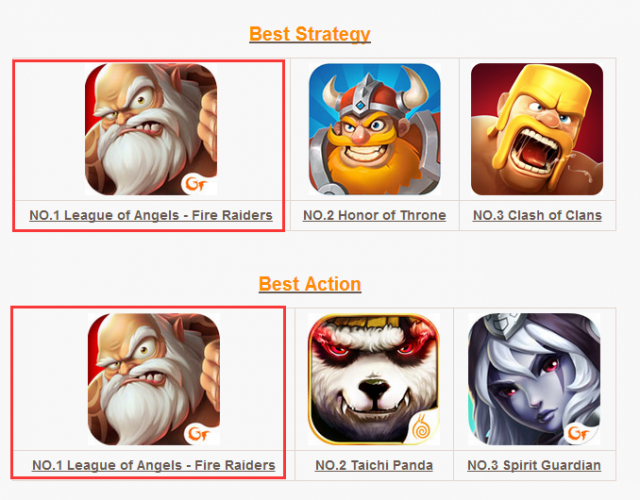 Download free:
iOS: https://goo.gl/BMOjEp
Android: https://goo.gl/2jonKR
Amazon: http://goo.gl/SW4KsE
Additional Information:
Try League of Angels - Fire Raiders absolutely free by visiting the following link: http://angelmobile.gtarcade.com/
For regular updates, be sure to follow League of Angels on Facebook at: https://www.facebook.com/LeagueOfAngelsMobile
Forum: http://community.gtarcade.com/group/2073
Instagram:https://instagram.com/leagueofangels_fireraiders
GTArcade Game Platform: http://www.gtarcade.com
About GTArcade:
GTArcade is a leading developer and publisher of free online games. With its guiding principle "sharing simple joy," GTArcade has developed award winning MMORPG and strategy games for browser and mobile platforms around the world. Visit www.GTArcade.com today and play all our games for free! Partake in the gaming experience of a lifetime!