Preview update 2.6
2016-01-14 16:29:43
GTArcade's flagship mobile game League of Angels - Fire Raiders has been blazing the charts since its release in earlier 2015. The acclaimed action strategy RPG has been breaking all expectations and that's all thanks to the fans. A stream of updates continue to add exciting new features to the game, and the Crest and Purgatory system is the one of most important enhance modes.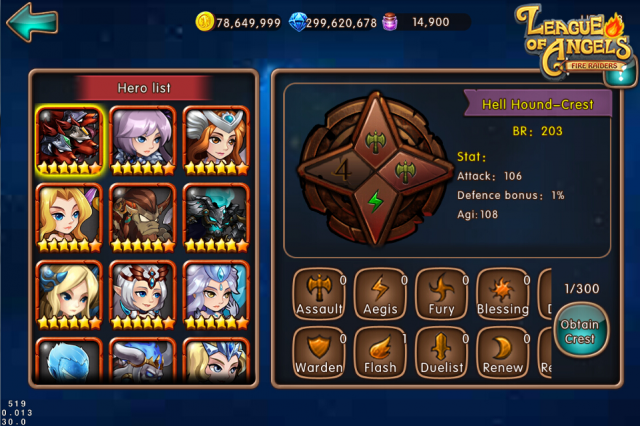 Crests are powerful personal artifacts for your Heroes that can make your heroes better at their role, or supplement areas where they are weak. Crests provide great customization options and strategy to Fire Raiders. There are 10 types of crests that promise buff in different stats. Like in relic system, embedding crests from the category activate set effect.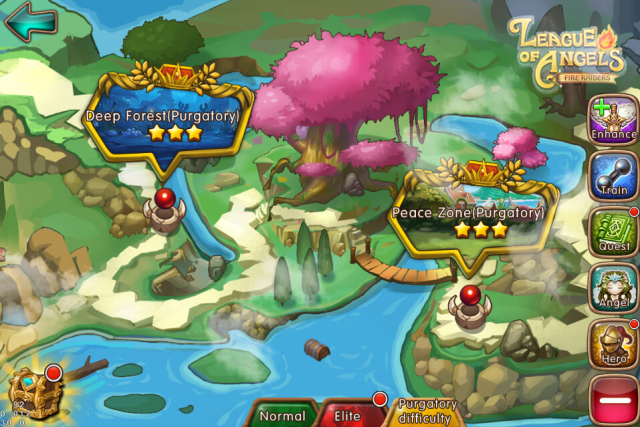 A new difficulty has been added to Adventure stages called Purgatory. This new difficulty is far more challenging than Elite and will give players. Competing stages on Purgatory is also the primary way to obtain the new Crest items. Unlike Normal and Elite stages, Purgatory stages will not consume Stamina, instead players will have limited challenge attempts that will refresh over time.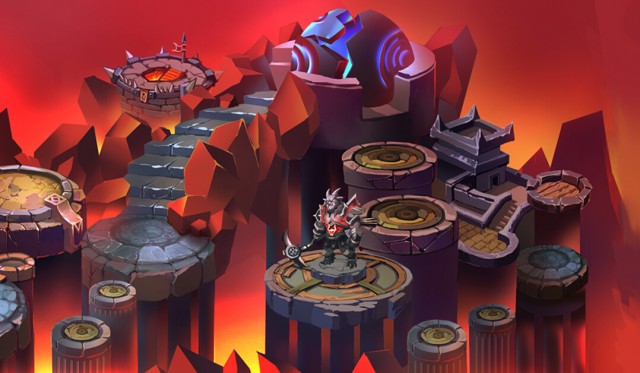 Besides the Crest and Purgatory system, a great amount of new features like new heroes and great optimizations will be also be applied to game version 2.6. More detailed information can be found in the 2.6 Update patch notes. Stay tuned for more news regarding League of Angels - Fire Raiders on the official Facebook page and website. If you have not experienced Fire Raiders yet, now is the perfect time to embark on your own grand adventure!
Download free:
iOS: https://goo.gl/BMOjEp
Android: https://goo.gl/2jonKR
Amazon: http://goo.gl/SW4KsE
Additional Information:
Try League of Angels - Fire Raiders absolutely free by visiting the following link: http://angelmobile.gtarcade.com/
For regular updates, be sure to follow League of Angels on Facebook at: https://www.facebook.com/LeagueOfAngelsMobile
Forum: http://community.gtarcade.com/group/2073
Instagram:https://instagram.com/leagueofangels_fireraiders
GTArcade Game Platform: http://www.gtarcade.com
About GTArcade:
GTArcade is a leading developer and publisher of free online games. With its guiding principle "sharing simple joy," GTArcade has developed award winning MMORPG and strategy games for browser and mobile platforms around the world. Visit www.GTArcade.com today and play all our games for free! Partake in the gaming experience of a lifetime!