The 2nd wave of Awaken Heroes: Wreck Havoc
2016-04-15 16:18:39
Finally, the second wave of Hero Awakening is here! This time the selected heroes will be Headless Horseman, Dragon Queen, Green Ranger, Arcane Spirit, Snow Queen, and Hell Hound. Awakened Heroes gain an additional combat skill, bonus stats, and upgraded character appearances. Headless Horseman might not be so headless anymore!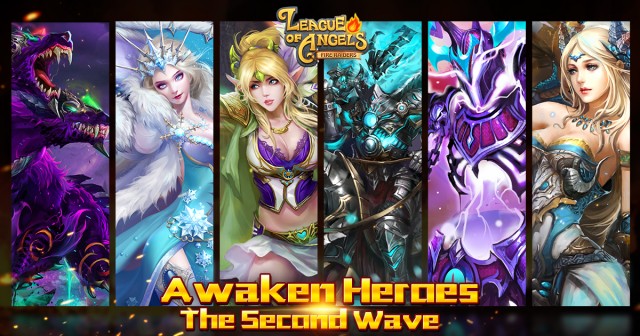 Awaken Skills Introduction
Headless Horseman
Siphon Soul: Horsemen's attacks will steal life from opponent. Certain percentage of damage is turned into HP
Dragon Queen
Song of Ice and Fire: Increase her Crit chance and Crit damage.
Green Ranger
Wind's Bite: Blessed by the Wind Fairy, each basic attack can poison targets, dealing continuous damage, can stack twice.
Arcane Spirit
Thunder Awakening: Arcane Spirit enhances the damage of his Thunderbolt skill, changing his targets to back row enemies.
Snow Queen
Frost Pact: Channels power from the pact, greatly increasing crit and crit damage.
Hell Hound
Ghosts of Hell: Absorbs countless souls from hell, greatly increasing HP and Hit chance.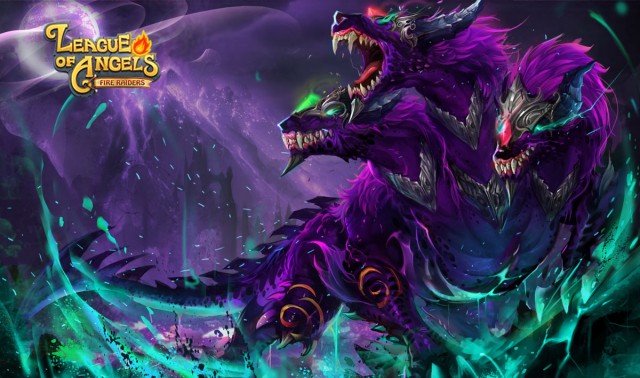 The Hero Awakening feature unlocks at League level 71. Awakening currently has 2 main functions: Unlocking their Awakening (5th) Skill and upgrading their appearance!
Awakening is divided into multiple levels, each level will increase the Hero's stats further.
The fourth Tab on the Hero panel will be activated when they are awakened. There you can view the current awaken status of a hero, the requirements and total buff for the next awakening level. By pressing the 'Evolution' button at the bottom, players can evolve one hero to a higher awaken level to obtain greater promotion.
List of Evolution Required materials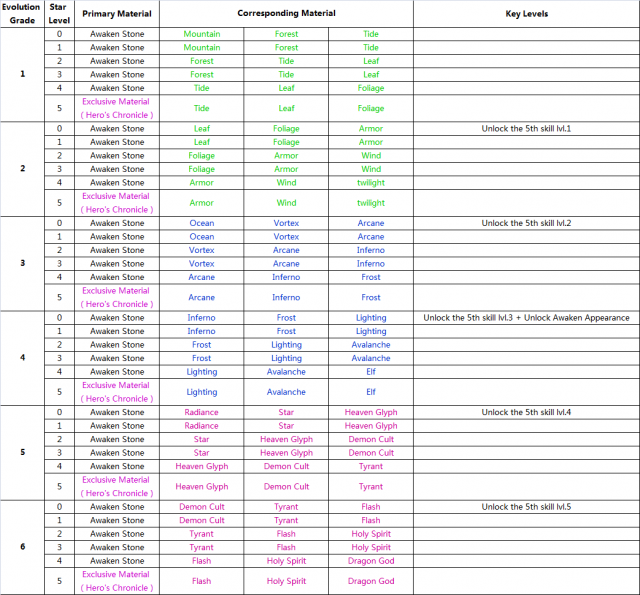 Since Fire Raiders is planning on releasing a new 'Cross Server PVP' system in June, players should have plenty of time to utilize the new Awaken feature to prepare for the ultimate showdown!
Download free:
iOS: https://goo.gl/BMOjEp
Android: https://goo.gl/2jonKR
Amazon: http://goo.gl/SW4KsE
Additional Information:
Try League of Angels - Fire Raiders absolutely free by visiting the following link: http://angelmobile.gtarcade.com/
For regular updates, be sure to follow League of Angels on Facebook at: https://www.facebook.com/LeagueOfAngelsMobile
Forum: http://community.gtarcade.com/group/2073
Instagram:https://instagram.com/leagueofangels_fireraiders
GTArcade Game Platform: http://www.gtarcade.com
About GTArcade:
GTArcade is a leading developer and publisher of free online games. With its guiding principle "sharing simple joy," GTArcade has developed award winning MMORPG and strategy games for browser and mobile platforms around the world. Visit www.GTArcade.com today and play all our games for free! Partake in the gaming experience of a lifetime!