LoA-FireRaiders Ultimate Fan Art Contes
2016-06-30 12:12:12
League of Angels - Fire Raiders is an award-winning mobile game that is enjoyed by millions of players around the world. There are many reasons why players have been drawn to this unique strategy RPG, and one of them is the game's great art style.

With a huge cast of colorful characters, each player can discover their own favorite Heroes and Angels in the game. Many choose to show their devotion to their beloved characters through art. Since the release of Fire Raiders, we at GTArcade have held many fan art contests for the community to share their works. Our incredibly talented and diverse fan community has submitted hundreds of artwork and shared their creations with millions of others through the Fire Raiders community channels. Taking up pens, pencils, styluses, or anything else that can materialize their creativity, players have given us everything from detailed sketches to digital art.
Join the new round of FanArt contest to win great in-game gifts at: http://bit.ly/FanArt12

Below are just some of the wonderful creations made by our talented Fire Raiders!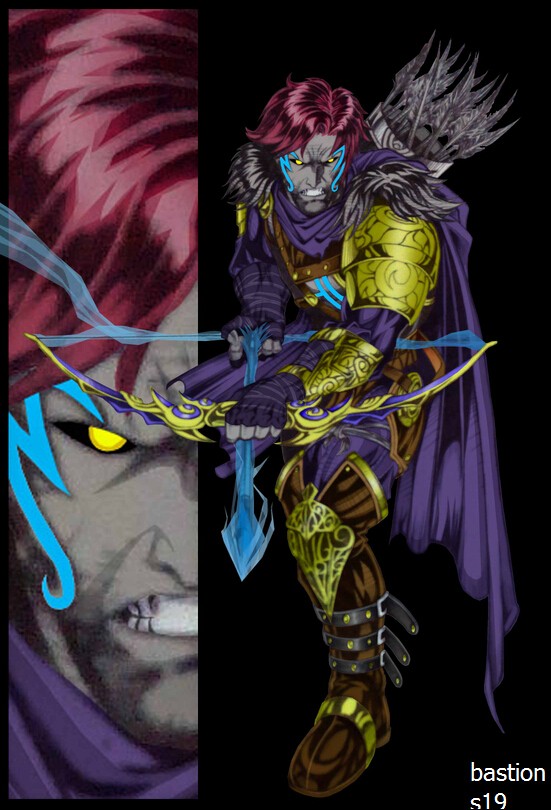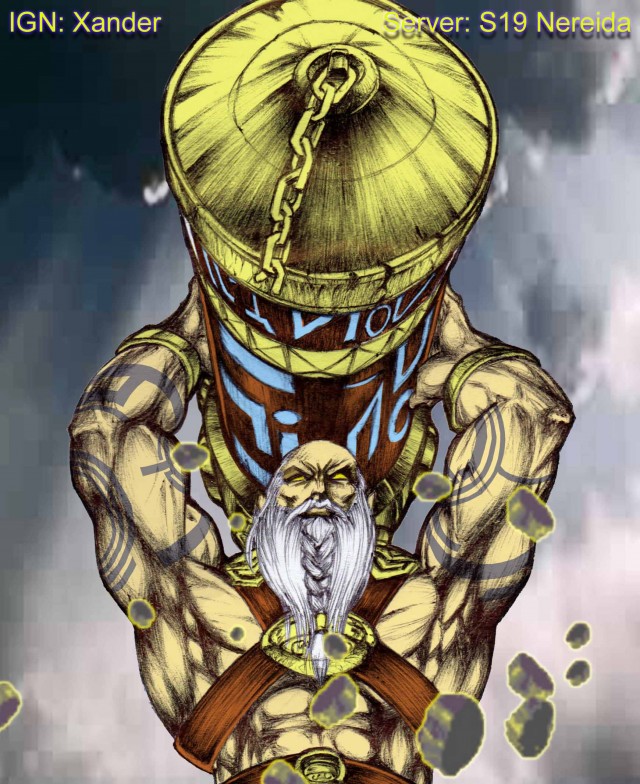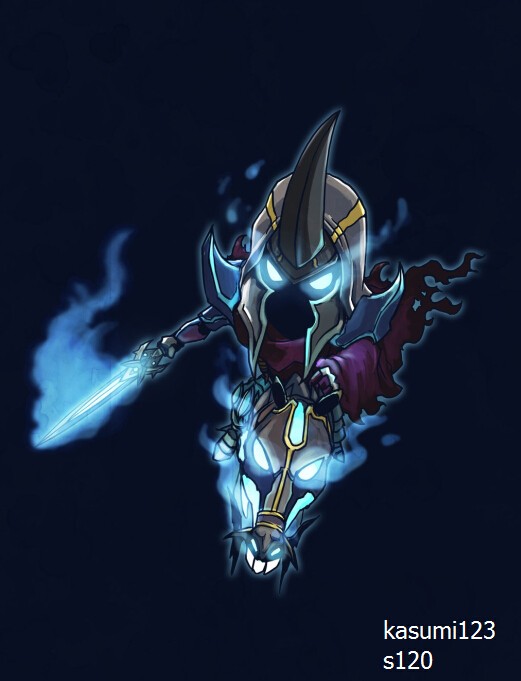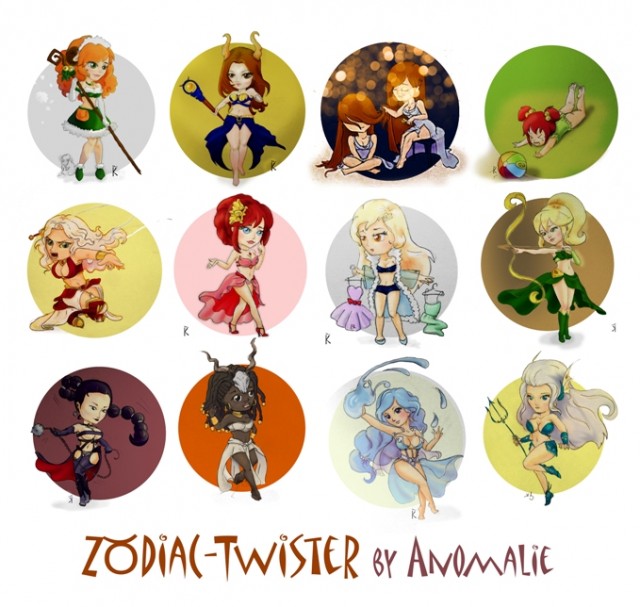 Download free:
iOS: https://goo.gl/BMOjEp
Android: https://goo.gl/2jonKR
Amazon: http://goo.gl/SW4KsE
Additional Information:
Try League of Angels - Fire Raiders absolutely free by visiting the following link: http://angelmobile.gtarcade.com/
For regular updates, be sure to follow League of Angels on Facebook at: https://www.facebook.com/LeagueOfAngelsMobile
Forum: http://community.gtarcade.com/group/2073
Instagram: https://instagram.com/leagueofangels_fireraiders
GTArcade Game Platform: http://www.gtarcade.com
About GTArcade:
GTArcade is a leading developer and publisher of free
online games
. With its guiding principle "sharing simple joy," GTArcade has developed award winning MMORPG and strategy games for browser and mobile platforms around the world. Visit www.GTArcade.com today and play all our games for free! Partake in the gaming experience of a lifetime!