Detailed Hero Gameplay
2015-03-17 14:28:36
Hello everyone, my name is Qiancheng. Today I will tell you about the gameplay of League of Angel in this article. Let's take a look.
Training heroes is players' main goal in the game as high quality heroes always have higher levels of power.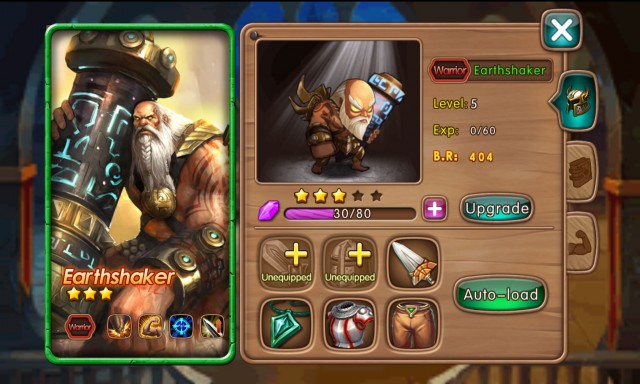 1. Heroes can be stared up with their soulstones.
2. Heroes with 6 pieces of equipment can be advanced for more power.
3. Hero equipment is the first page in the hero panel.
4. Players can click on tags to choose hero skills and stats pages.
5. Players can equip themselves, combine and search equipment in the equipment slot.
6. Players can upgrade hero skills with gold in the skill page.
7. Hero skills can be activated by advancing heroes. The higher the quality, the more the skills a hero has.
8. Players can check the detailed hero stats in the stats page.
9. Payers can check hero background in the stats page.
Hope this detailed gameplay will help you. For more info and strategy, make sure you keeping checking for more updates on League of Angels!